Dust

0–¾ (MG-20)

¾ clear (10–20 mm)

River rocks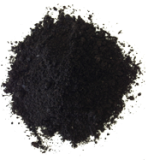 Black soil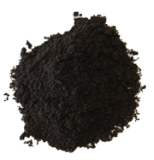 Garden soil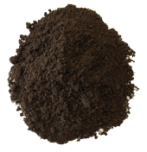 Top soil compost
VDM always meets the highest demands in terms of the quality of bulk products.
Whatever your project, we have a comprehensive selection of soil, compost, mulch, sand and rock.
See our bulk products
A family tradition
No matter the size of your project, VDM is your supplier of choice for bulk products. We offer a comprehensive selection of quality products: top soil, garden soil, mixed soil, compost, compaction sand, grout sand, mulch, rocks and more.
Learn more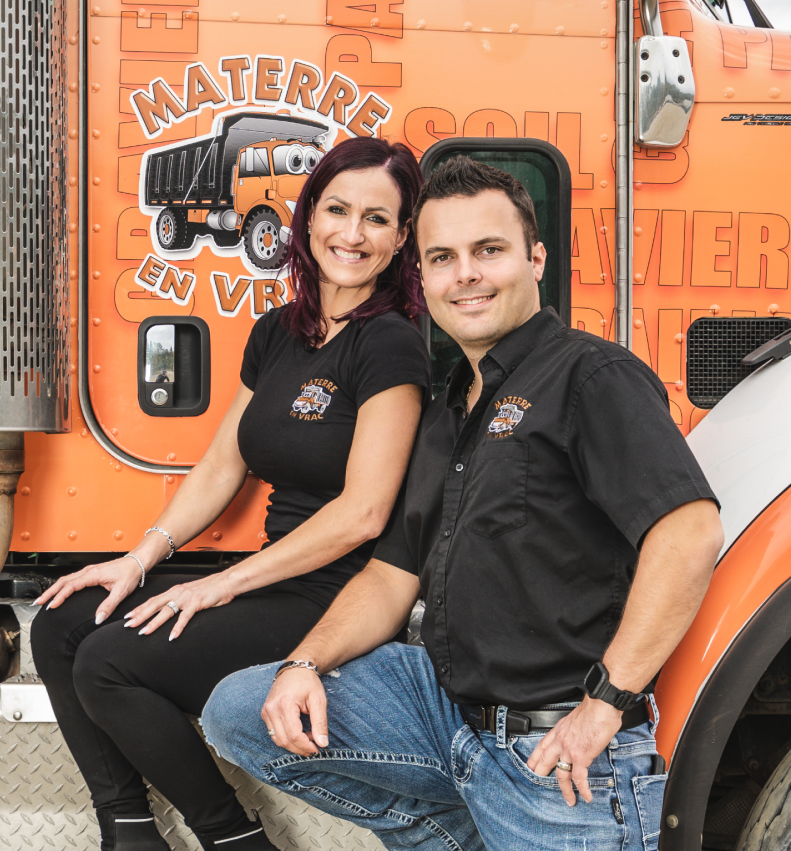 Need to have
it delivered?
No matter the size or complexity of your project, we have
a variety of delivery trucks that will meet all your needs.
guaranteed delivery
in less than 24h.
The flexibility of our schedule and our most competitive rates will make your experience a guaranteed success.
Contact us today